SMALL PIECES
OREGON SIDE TABLE
100 PIECES OF OREGON
CHRISTOPHER BOOTS BCAA LIGHT
LEATHER WORK
CUSTOM CHRISTOPHER BOOTS BCAA LIGHT
ONE OF A KIND BCAA PENDANT LIGHT BY CHRISTOPHER BOOTS.
HAND STITCHED LEATHER DETAIL BY ASSEMBLY-BESPOKE.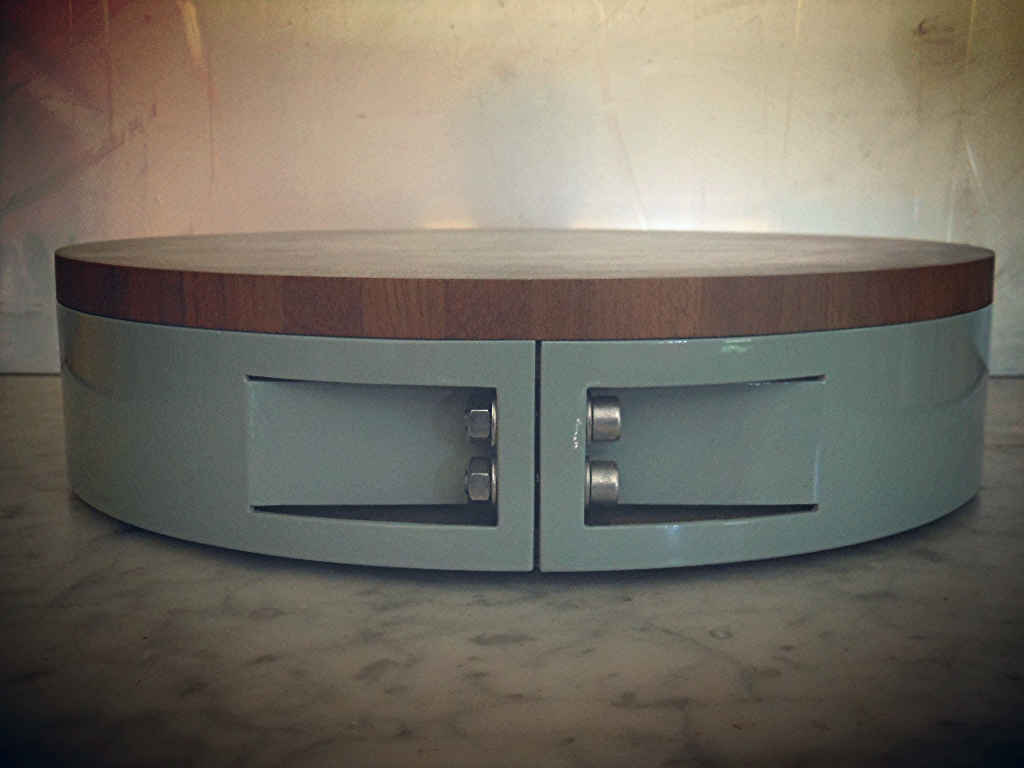 CHOPPING BOARD
TIMBER & STEEL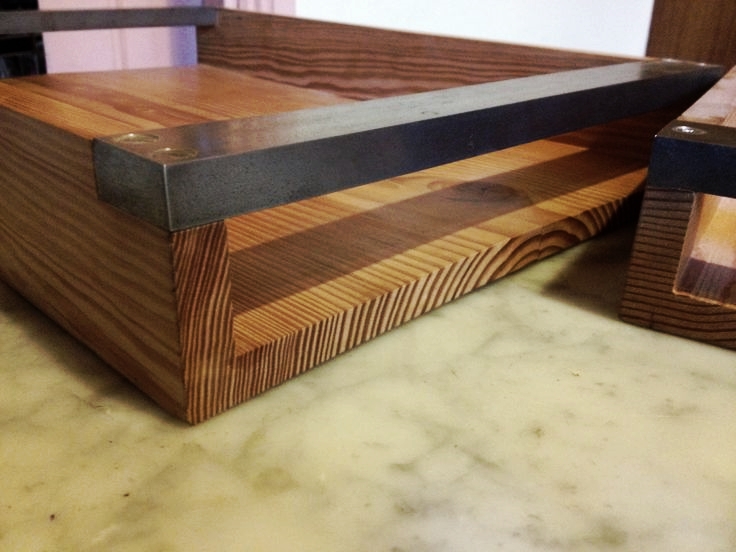 Serving Tray
Basic serving tray constructed from a single solid block of Douglas Fir.
Uninterrupted end grain detail.
Steel handles with wax finish.
Battery Strap
Motocycle battery strap
Italian saddle leather, hand stitched.
Solid brass buckle and cleats.